Hello hello!
I thought I'd do this - a little of a shortcut though ... 
There are loads of things I try and some turn out to be awesome and become long-time favourites or daily staples. And I've yet to feature or declare my love for how these simple products have become staples I can't quite live without. They make my life easier and better. Here's the first installment featuring my MAC Lip Pencil, Biore bi-phase eye makeup remover and SK-II Facial Treatment Essence.
Let's start off with MAC Lip Pencil in SPICE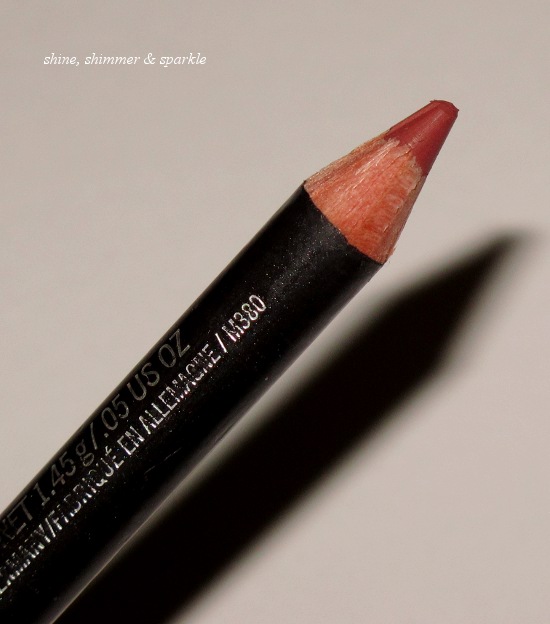 I LOVE this Lip Pencil for many reasons. First, Spice is the perfect colour - it somehow goes with all my lighter coloured lipsticks. From the medium rose nudes to the latte browns, the browned pinks, the pinks ... I just need this ONE lip pencil and I'm good to go.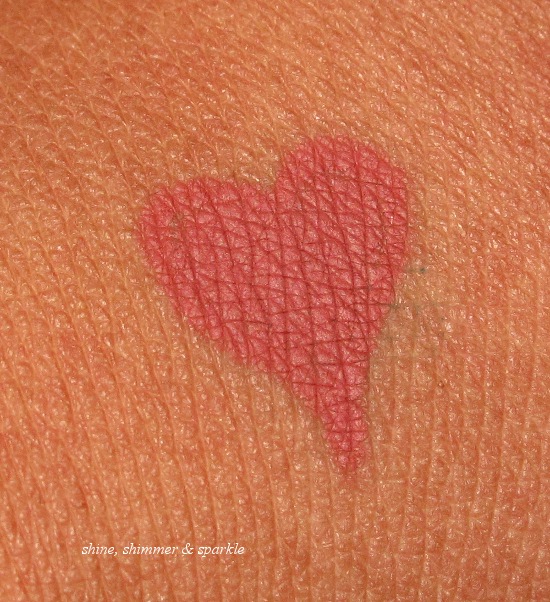 The texture is great - it is a little on the dry side but since I always let lip balm soak on my lips as I'm doing the rest of my makeup, the lip pencil does not tug and pull on my lips when I use it.
I only use my lip liners and pencils to line the outer rim of my lips - and the formula of Spice is perfect. I don't ever have a bleeding or feathering of lip colour, no matter how glossy or slick the lipstick or lipgoss is. 
It's perfect in all aspects - I can't remember how much I paid for it but I'm pretty sure it's under SGD$30 - it's served me super well and I'm definitely re-purchasing this shade when I run out.
***************************************************************************
Next, we have my absolute staple - I use the Biore Makeup Remover for Eye and Lip almost exclusively now. 
There are a couple of other makeup removers I've used and like - the Laneige eyemakeup remover for waterproof eyemakeup (click HERE for that review) as well as the Sephora bi-phase eye makeup remover. But of all that I've tried, I find this Biore one the best.
It removes waterproof and stubborn eye makeup much more easily - I just need to hold a remover-soaked pad on my eye lid and the mascara breaks down - very stubborn ones like the Heroine Make mascaras take more effort but it still works. I still use a cleansing oil for the whole face (to remove all my foundation, etc).
Just a very simple demonstration - remember the longevity of the MUFE Aqua Creams and Aqua Shadows? Here's one shot from my Instagram feed
So here is a heavy swatch of the MUFE Aqua Shadow in matte navy
And here is it after it's been attacked with a Q-tip soaked with the Biore Makeup Remover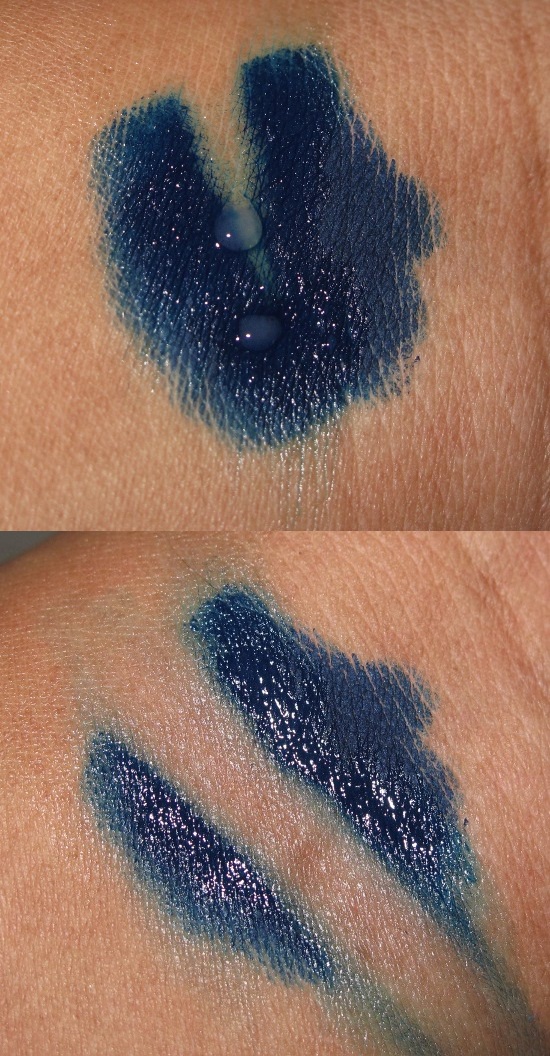 And totally clean after removal with a cotton pad
I've come to love this so much that I have at least 2 back-ups at home - the last time I ran out of it, I actually ran out to get it much to my Mom's annoyance. 
The Biore Make Up Remover for Eye and Lip is easily available everywhere in Watsons, supermarkets even - but I prefer to purchase it at Ocean in Chinatown. It retails for about SGD$10.50 there while it's at least $12-14 elsewhere.
***********************************************************************************
And finally, my SK-II Facial Treatment Essence.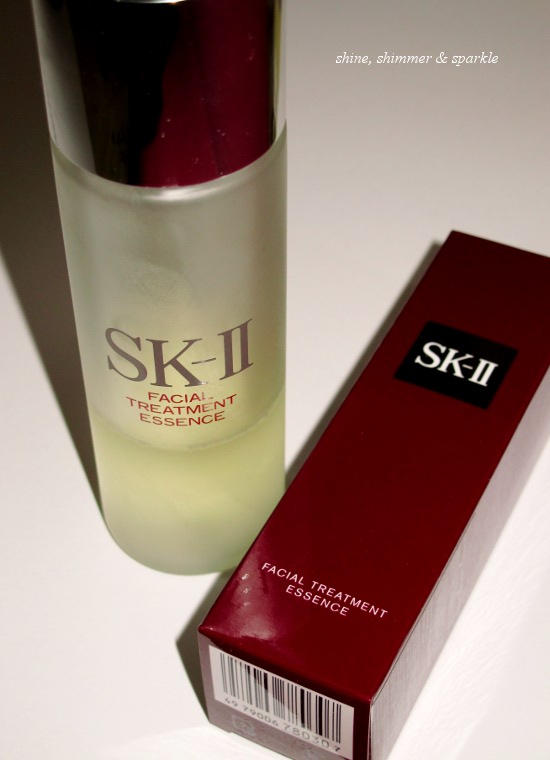 When the ads for SK-II first came out many many years ago, my former colleagues and I always giggled at the "toing toing" description. I used to work in a place with loads and loads of files in a filing archive and often had to deal with lots of OLD OLD OLD files and papers. I used to get highly irritated skin with tiny tiny bumps everywhere. That was when I first tried SK-II - a former colleague, Miss E, told me I could get a consultation and some samples and I should try to see if I had any allergic reactions. That was back in 2005-2006. 
I used the samples with no adverse reactions and I realised that the Facial Treatment Essence calmed my skin - the tiny teeny bumps went away. Skin feels soft, smooth and revitalised with prolonged use. And since my first experience with the essence, I ALWAYS have a bottle of the Facial Treatment Essence in my mini-fridge.
I don't use it alllll the time - my oily skin needs an astringent toner with AHA or salicylic acid to mostly behave. But when my skin is acting up and I get the bumps (when the body's really heaty), the SK-II Facial Treatment Essence always rescues it. I've tried a bunch of the SK-II products like the masks and eye cream (the Signs range) but I find myself always re-purchasing the Facial Treatment Essence. It's not a daily staple but it's a staple alright.
I usually apply it straight to my face but I recently heard that it's actually better to apply it with a cotton pad. 
*************************************************************************
So there you have it, the first installment of these Unsung Heroes - there's a whole lot more to come!
I hope you enjoy and find these mini-reviews helpful; do let me know if you share the same "heroes" as me!
Thanks for stopping by and TGIF! 
Have a great weekend!
*************************************************************************
Disclaimer: All products featured, except MUFE Aqua Shadow in matte navy and small boxed bottle of SK-II Facial Treatment Essence (laying flat), were purchased with my own money. I am not affiliated to any of the brands mentioned. All opinions are my own.